HIT & RUN
May 09, 2021
STATUS
: OPEN
PLEASE HELP THE SOMERVELL COUNTY SHERIFF'S OFFICE SOLVE THIS HIT & RUN
On 5/09/2021 the driver of a vehicle was rear ended turning right onto HWY 67E from State Highway 144N.

Both drivers pulled over to exchange information.

The driver of the vehicle who was struck instructed the other driver to meet in a safe location at the Best Western parking lot where law enforcement would meet them to work the crash.

When the driver of the vehicle that was struck arrived at the Best Western, they viewed the other vehicle pass by them at a high rate of speed avoiding any information being taken.

The driver was able to take a picture of the driver and passenger in the vehicle.

If you know the individuals in the vehicle or can help with any information, please click on SUBMIT A TIP at the top of the page or contact the Somervell County Sheriff's Office at 254-897-2242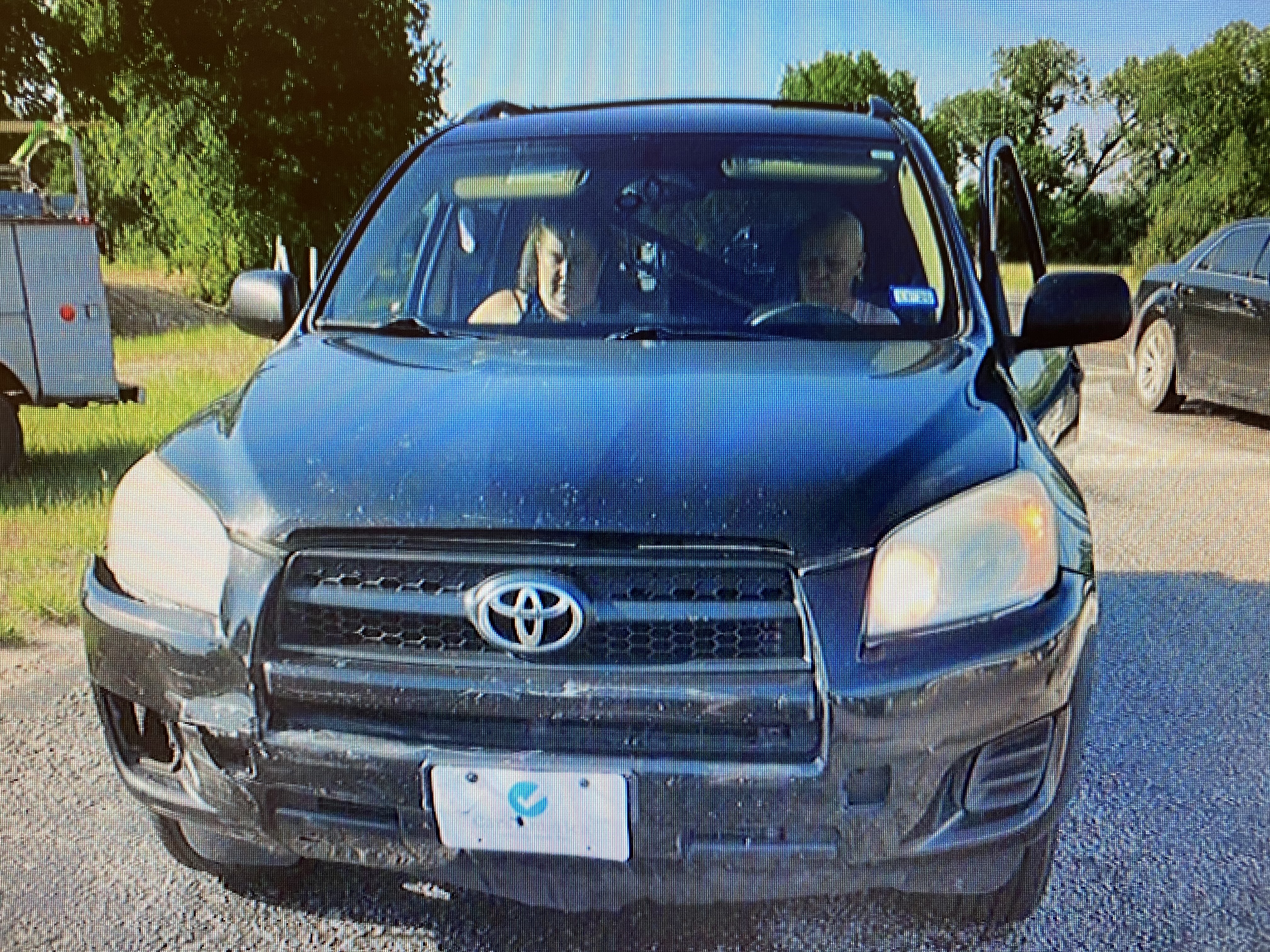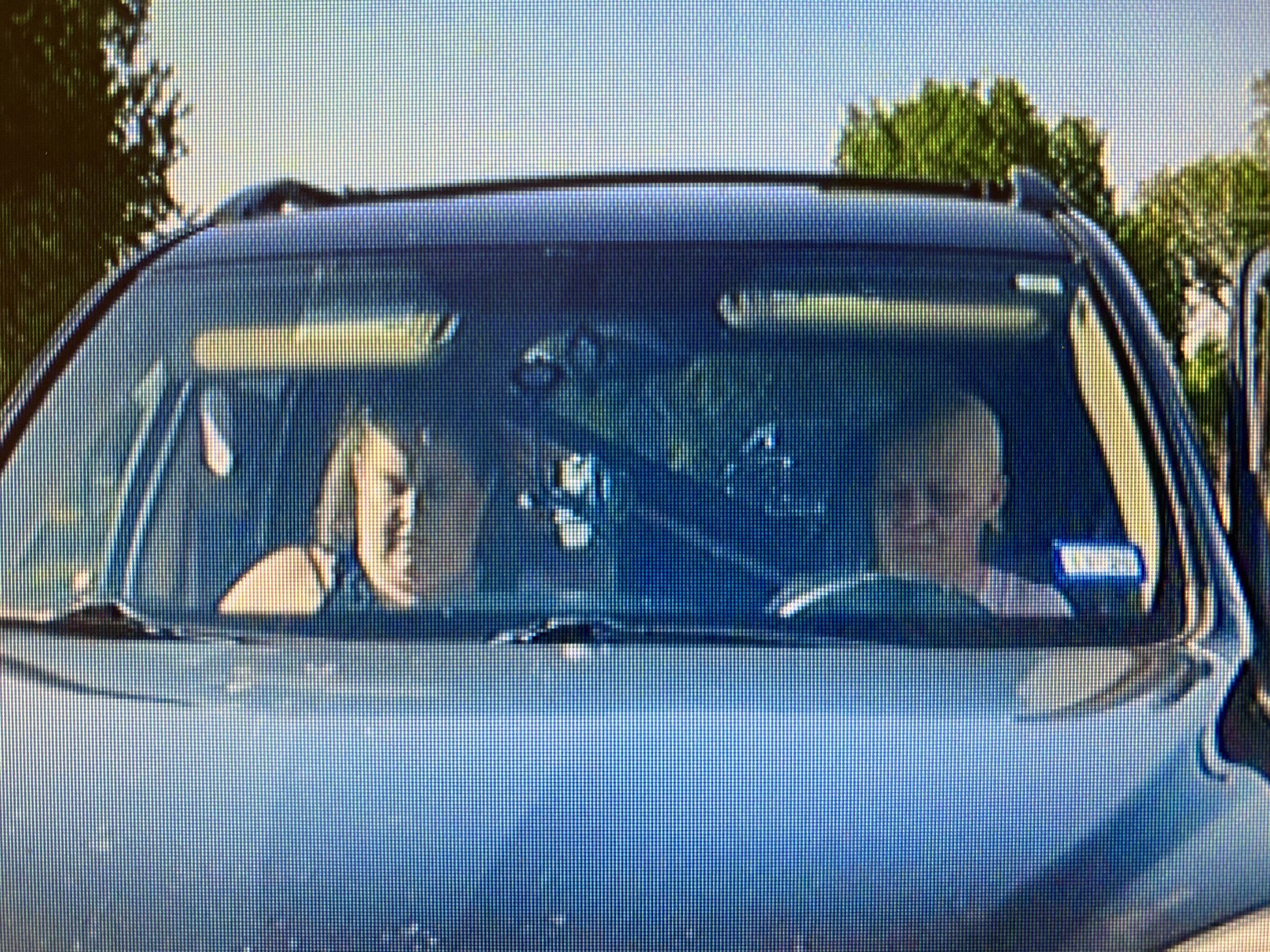 ---
ATTENTION TO FOUND PROPERTY
January 21, 2021
STATUS
: OPEN
ATTENTION TO FOUND PROPERTY
The Somervell County Sheriff's Office has recovered a substantial amount of property from a recent arrest. The majority of the property recovered has been linked to a recent burglary, however not all items have been claimed. The Sheriff's Office Investigators believe that other items are to other crimes that have not been reported. Contact Detective Gibson at the Sheriff's Office about property that has not been reported stolen. Items range from currency, tools, knives and misc. items.
If you have any information to this or any other current or pending case contact the Somervell County Sheriff's Office. If you would like to remain anonymous,
click on"

submit a tip

".
Somervell County Sheriff's Office
non-emergency # 254-897-2242
---
THEFT OF PROPERTY
June 04, 2020
On June 4th, 2020 around the Mitchell Bend Area there was a report of a theft of 3 security cameras and an attempt to take a kayak. Surveillance cameras sent an alarm to the victim's phone and captures 2 suspects, 1 male and 1 female suspect. If you are able to help identify these suspects, please contact WWW.SOMERVELLCRIMESTOPPERS.COM and enter your tip.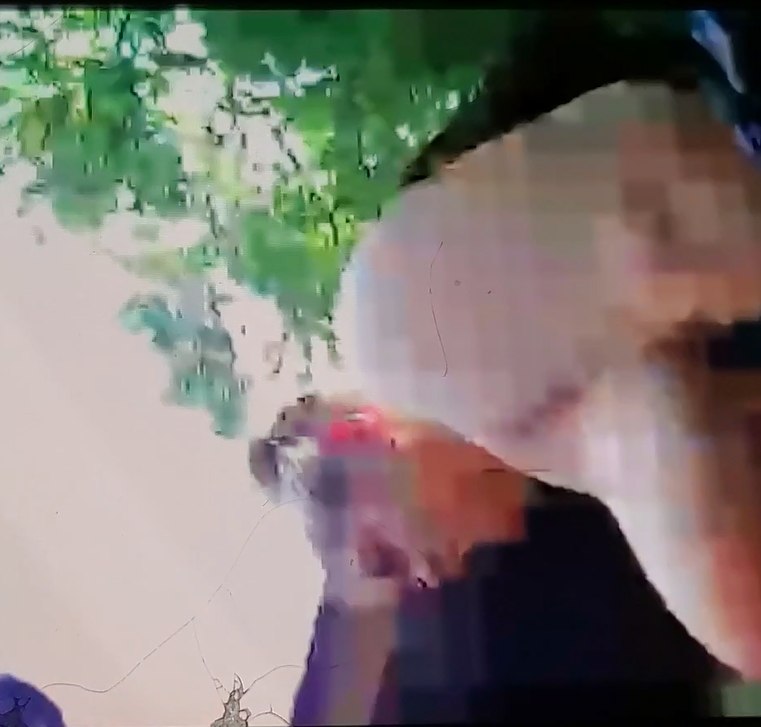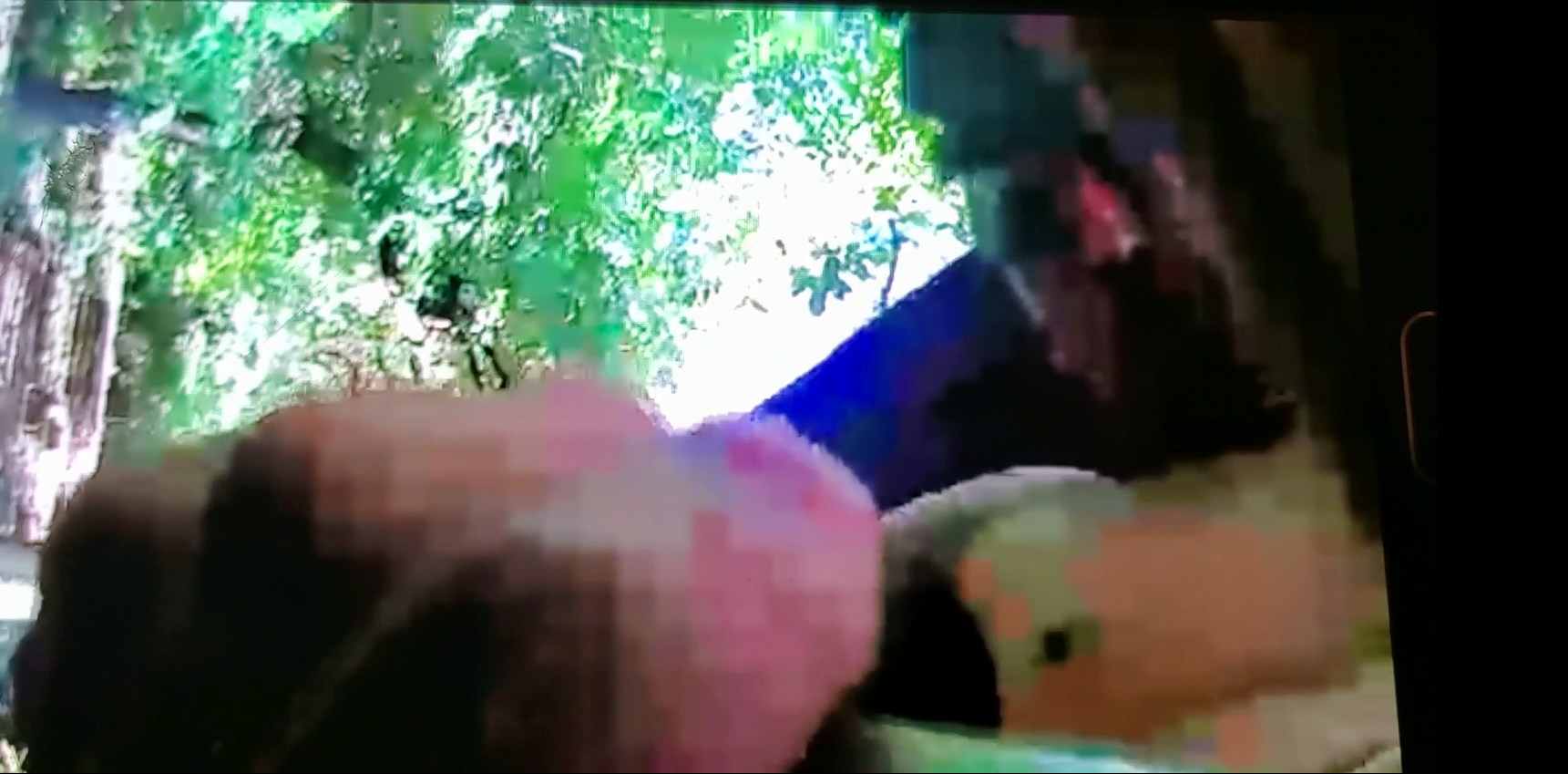 ---
AGGRAVATED ROBBERY
December 11, 2018
STATUS
: WANTED
AGGRAVATED "ARMED" ROBBERY
DATE: 12/11/18 TIME: 2:17am
One male walked into Pronto's store located at 2255 SW Big Bend Trail and attempted to steal some smoke vapor pods from behind the counter. The clerk stood between him and the pods and pushed him out of the way. The male suspect then walked towards the door as if he was leaving and then took a knife out of his pocket. The male suspect possibly walked on foot to the store.
If you have any information that can help this case please contact CRIME STOPPERS via website. Remember, all tips remain anonymous and any tip that leads to an arrest may receive a cash reward.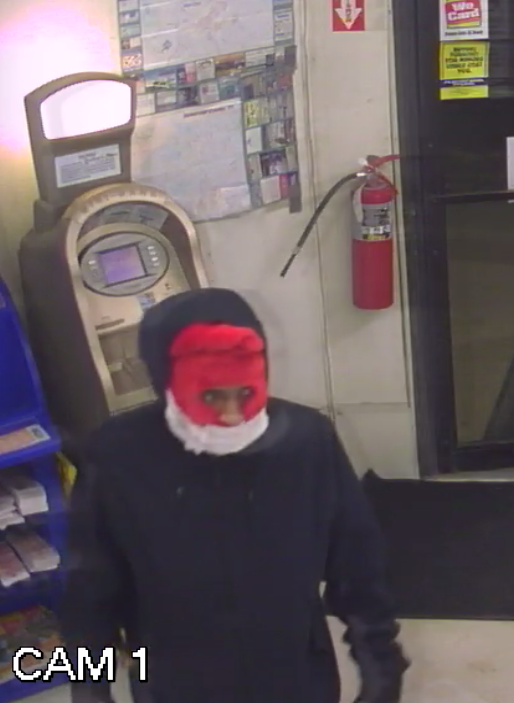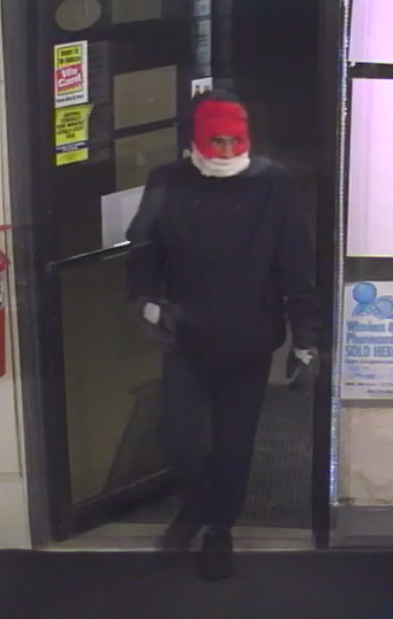 ---