Criminal Mischief: Golf Course Fence Damange
December 12, 2017
STATUS
: OPEN
December 12, 2017 there was damage caused to fence, grass and property at the Squaw Valley Golf Course located East of Glen Rose, TX on HWY 67 E. If there are any persons that saw or heard of a vehicle that struck the fence and left the scene please contact CRIME STOPPERS or the Somervell County Sheriff's Office.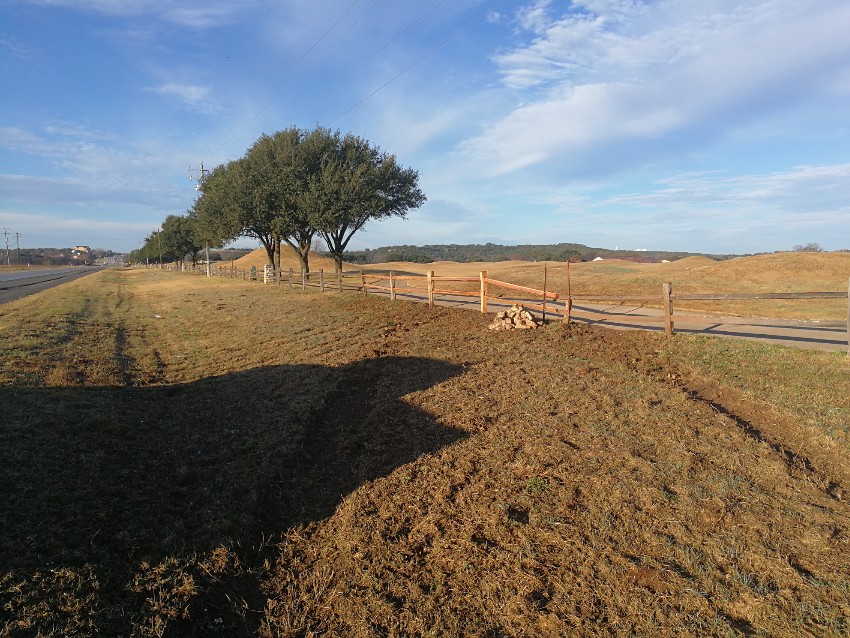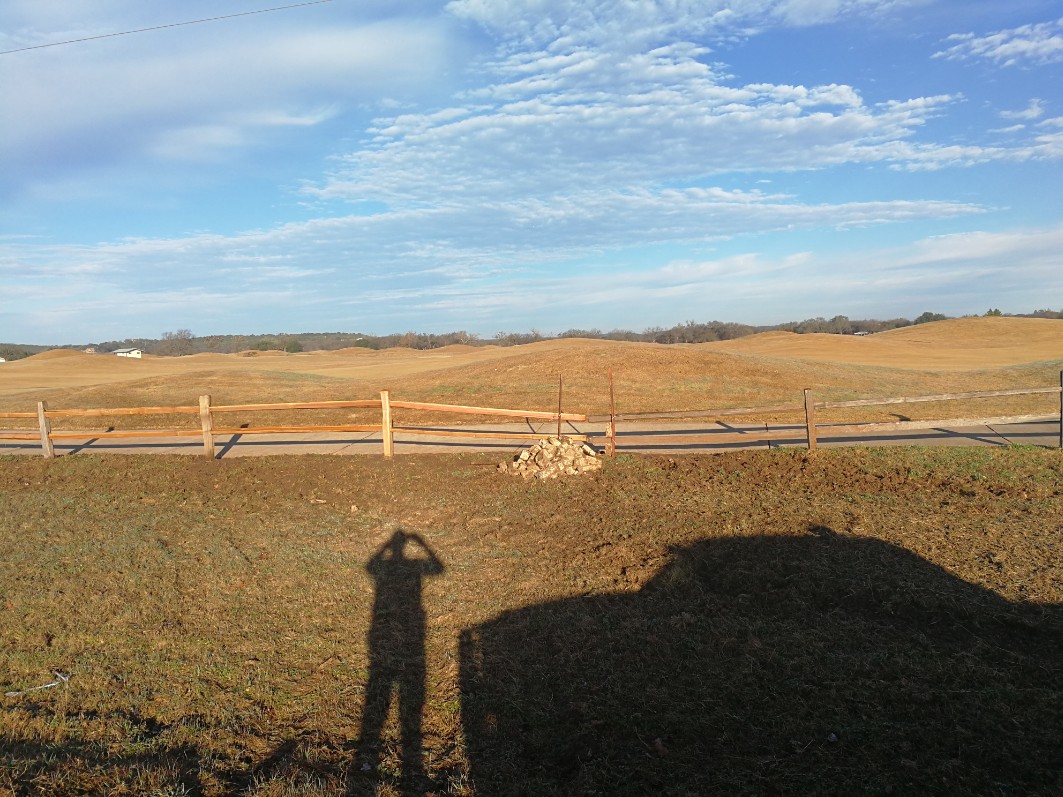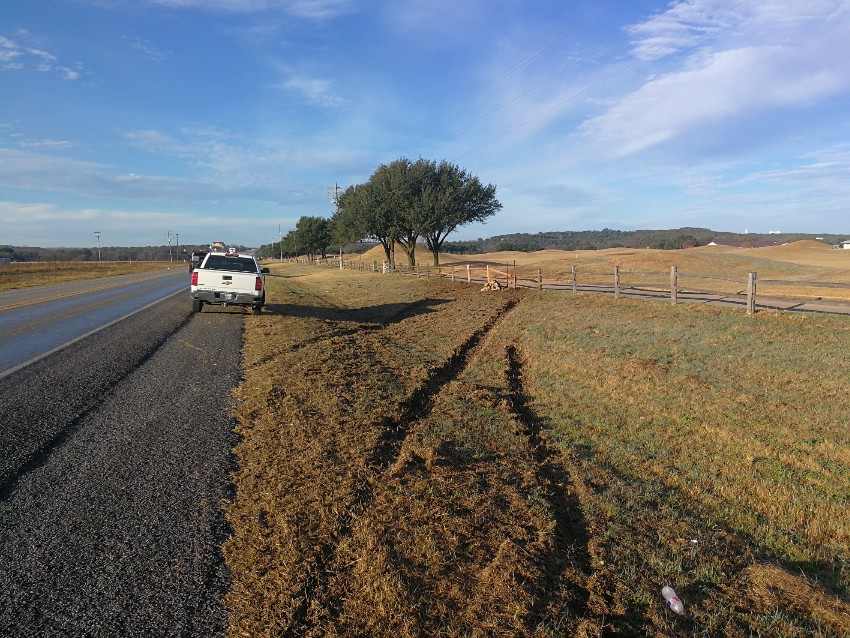 ---
Theft >$30,000 < $150,000
December 02, 2017
12-2-17 in the morning hours , unknown subjects stole from a construction site in Glen Rose two pieces of heavy machinery. The Pieces of machinery are as follows; 2016 Kubota Excavator, orange and black in color. The second piece of equipment is a 2006 John Deere mini Excavator, yellow in color. On the back side sprayed in blue paint is the word (PATKE). Possible suspect vehicle is a single cab truck tractor with cab running lights across the top and pulling a low ride heavy equipment trailer. (pictures are of examples)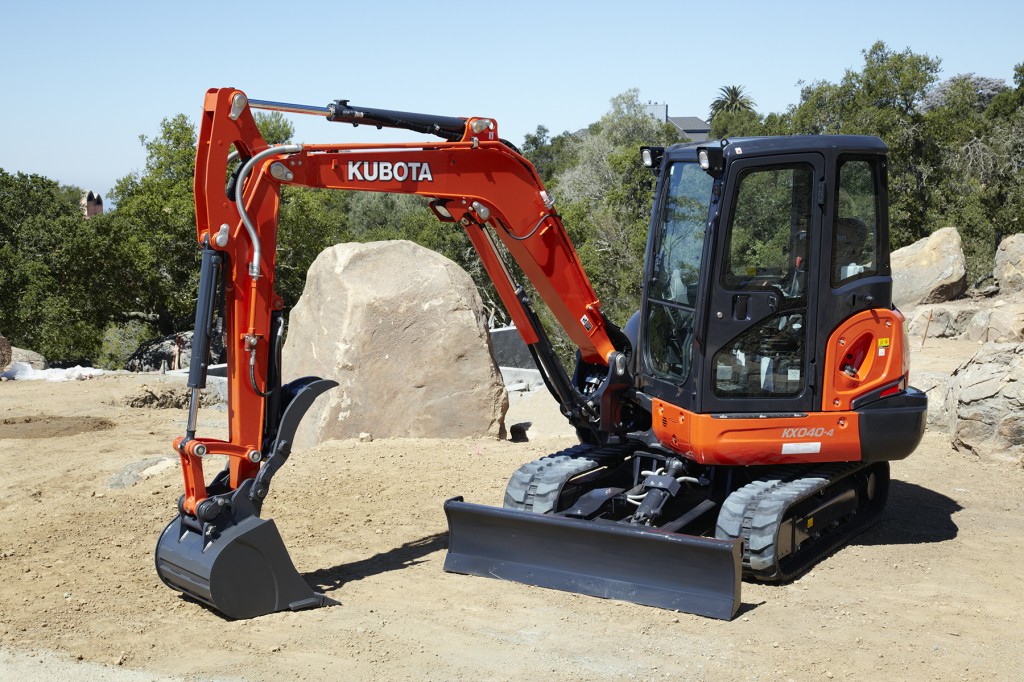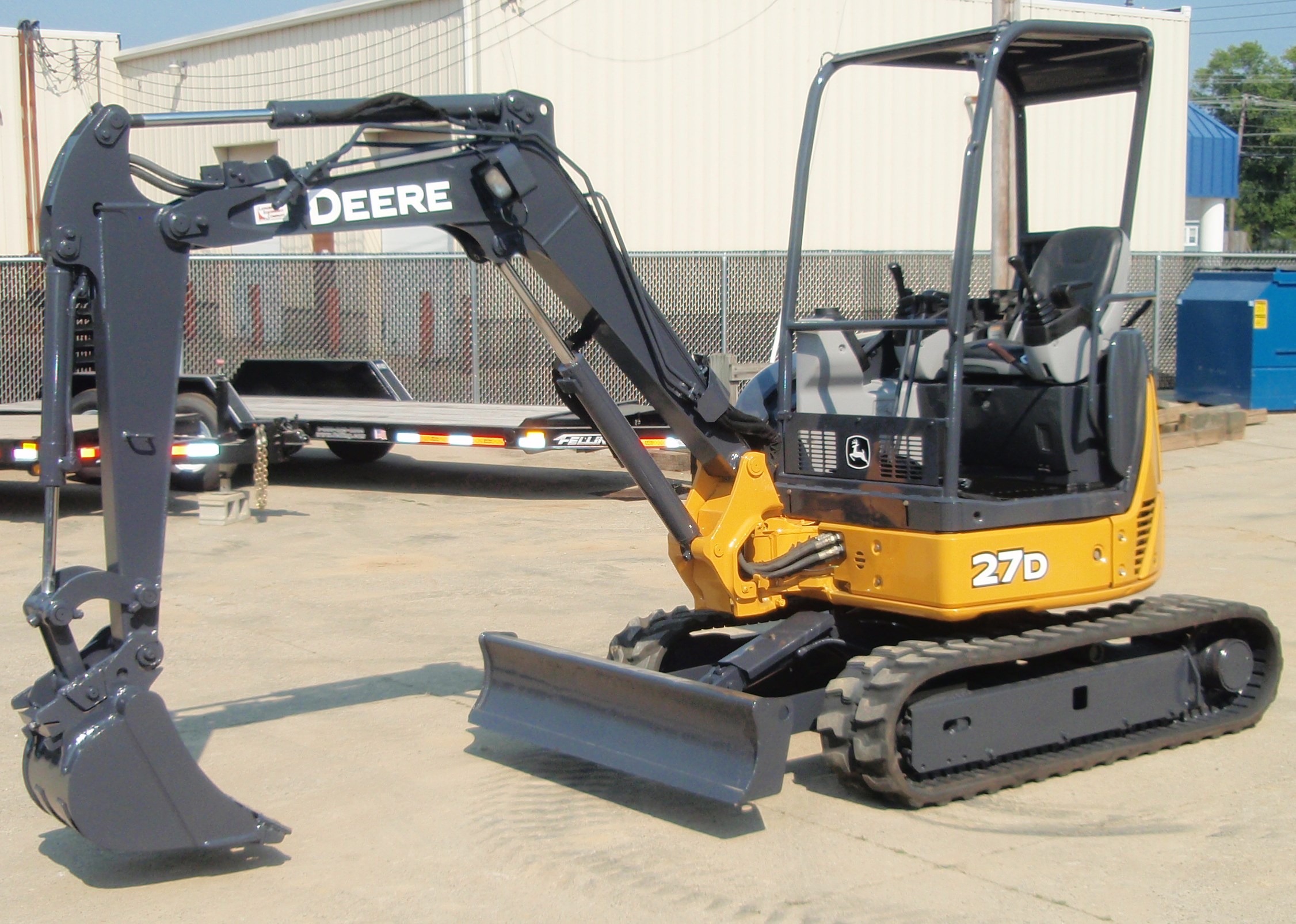 ---
Burglary of a Building (Expo Center)
July 05, 2017
On or about 07/05/2017, the Expo was broken into and Jewelry, New Blue jeans were taken. Suspect(s) were barefooted.
---
Burglary of a Habitation
June 26, 2017
– On or about 06/26/2017 in the 1300 BLK of CR 2006. An A/C window unit, a Sony DVD player and a Vizio television was reported missing.
---